Stainless Steel BBQ Grill Hot Plate 46.5 x 38CM Premium 304 Grade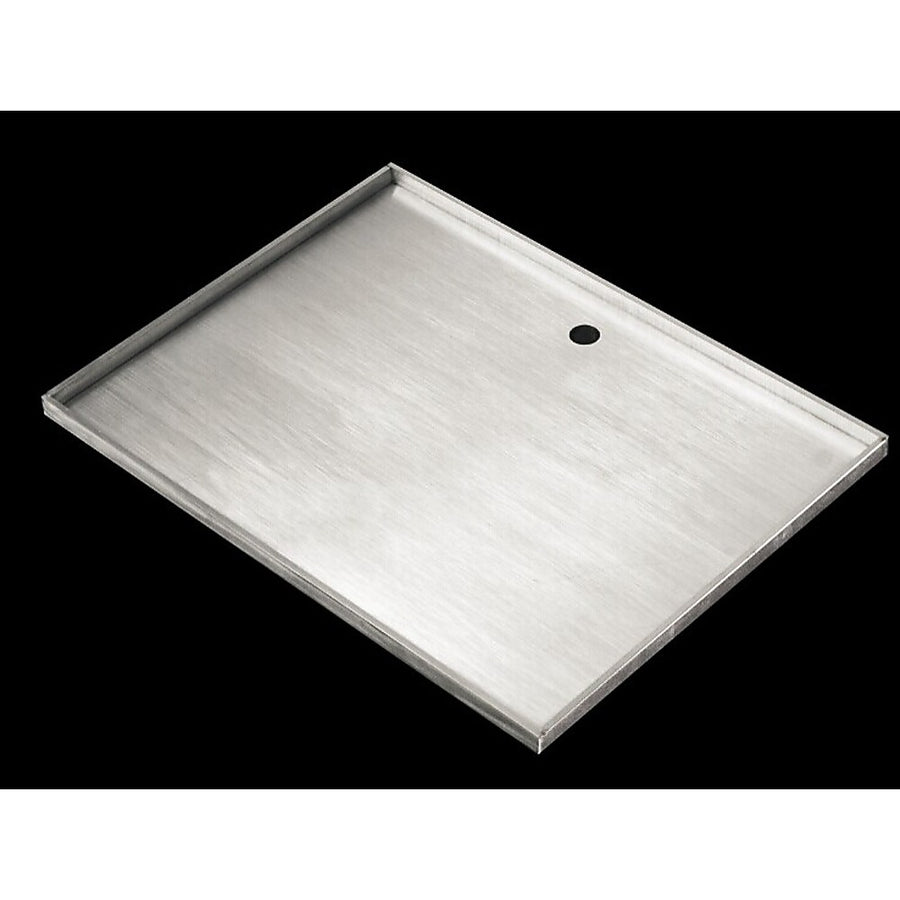 Stainless Steel BBQ Grill Hot Plate 46.5 x 38CM Premium 304 Grade
Regular price $158.99 Sale $304.95
Description
Our top-of-the-line stainless steel BBQ grill and hot plate will make backyard cooking an absolute pleasure!
Toss out that old cast iron grill and move up in life. Our premium stainless steel BBQ grill and hot plate is what you need! Grill your best on the best. 
Our BBQ grill will withstand the rigors of daily use for years to come. And this sturdy grill and hot plate will withstand temperature extremes, high winds and drenching rains.
Our grill features folded sides that are 15mm high and corners that are welded for added strength. The grill has a tapered drain hole for easy clean-up and maintenance.
This premium BBQ grill and hotplate is the best addition to any backyard!
Features and Specifications:
Crafted from SUS304: 5mm thick stainless steel for the edges and 3mm thick stainless steel for the inner plate
Tapered drain hole
Folded sides 15mm high
Welded corners
Dimensions: 46.5 x 38cm
Package dimensions: 465 x 380 x 30mm
Weight: 5.45kg
Part #: BBQ-C
Attributes:
Size: 46.5 x 38cm
Colour: Silver
Note:
COM (change of mind) Return Policy:
The product must be unopened and in brand new condition, with the return to be organised by the customer. Once received and verified to be in the condition specified, refund is only of the item value minus 15% restocking fee (not including initial shipping). An additional return charge, which is same cost as that of initial shipping, will be deducted from the refund on returns due to delivery failure caused by customer error. For the health and safety of our staff and other customers, we are unable to accept returns of personal use items.