Solar Panel Monocryitsalline with Controller 18v 200w. Corrosion-Resistant Aluminium Frame Solar Generator Camping Outdoor Travel Boats Van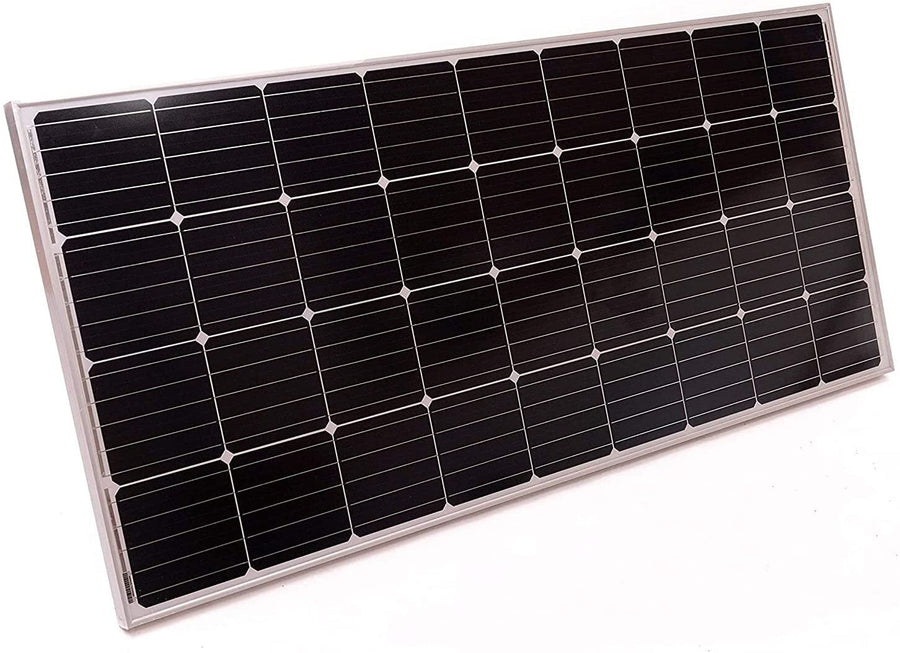 Solar Panel Monocryitsalline with Controller 18v 200w. Corrosion-Resistant Aluminium Frame Solar Generator Camping Outdoor Travel Boats Van
Regular price $159.99 Sale $179.00
Description
Product Description:
✅ PREMIUM MATERIAL: The solar panel is corrosion-resistant that is made of Monocrystalline material that is further crafted out of silicon ingots, which are cylindrical in shape
✅ LIGHTWEIGHT AND PORTABLE: This solar aluminum panel is lightweight and has a size of 1476 x 670 x 35mm making it easier to mount, transport, hang, charge your car battery, or use in emergencies. It provide more flexible for outdoor and off-grid use, easy to carry, store and set up.
✅ HIGH CONVERSION EFFICIENCY: Solar panels using highly efficient monocrystalline solar cells, this compact panel gets you greater power efficiency and safety that maximizes solar systems output.
✅ SOLAR PANEL ACCESSORIES: These SunPower solar panels have accessories 12v/24v with 20A PWM Controller and 50A Anderson Plug/Pair to maximizes the charging speed for your devices.
✅ SOLAR SYSTEM USAGE: The solar power panel produces more electricity per foot which converts sunlight into electricity, and this is used for various household or industry purposes.