Pursonic 600ML Smart Touch X3 Dehumidifier Portable Electric Office Home White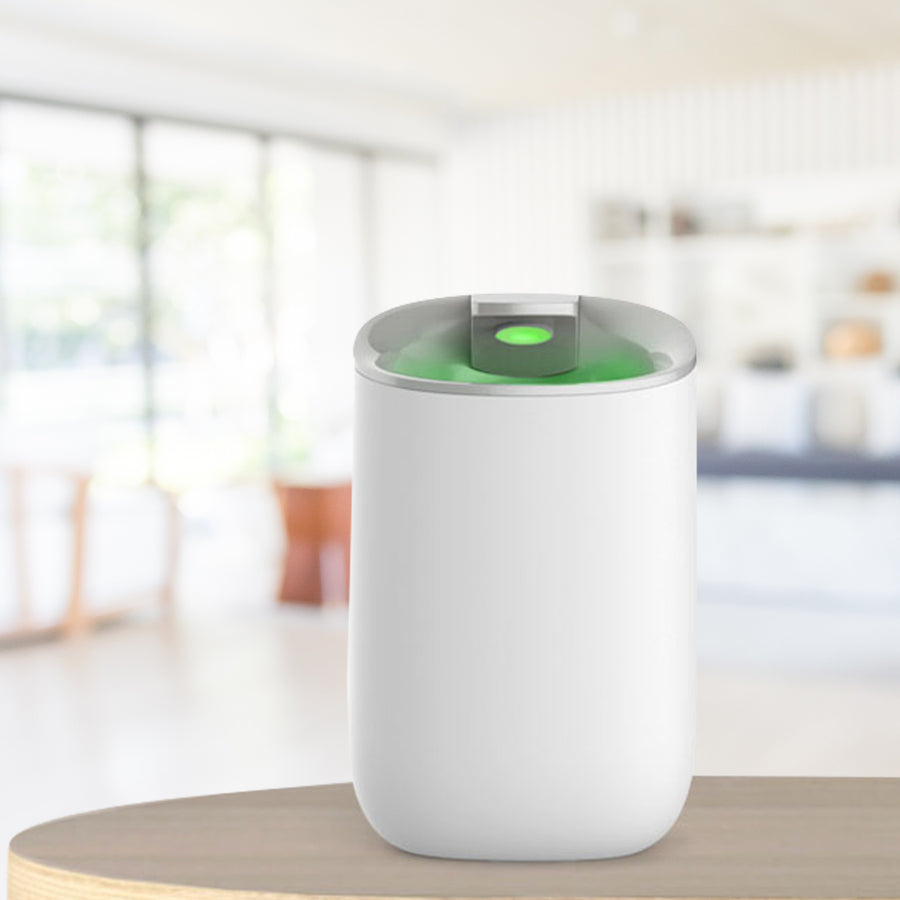 Pursonic 600ML Smart Touch X3 Dehumidifier Portable Electric Office Home White
Regular price $59.99 Sale $149.00
Description
Purify your home with the Pursonic 600ml Smart Touch X3 Dehumidifier.
This dehumidifier uses thermo-electric (Peltier) technology to remove moisture quickly from the air, keeping you comfortable and cool.
This versatile dehumidifier is suitable for use in small spaces, such as your bedroom, bathroom, kitchen, basement, or wardrobe. It is also easy to use, with one touch control.
Features:
Brand: Pursonic
Model: Smart Touch X3
Peltier technology
Low power consumption
600ml capacity
One-touch control
Quiet operation
Portable design
Colour: White, Green
Modern and elegant design
Auto turn off function when tank is full
Easy to clean
Easy to use
Specifications:
Product Size: 14.6cm x 14.6cm x 22.6cm
Working Capacity: 300ml/D
Coverage Area: 15m2 (approx.)
Input: AC100-240V. 50/60Hz
Package Contents: