Pink Rainbow Hearts Mini Backpack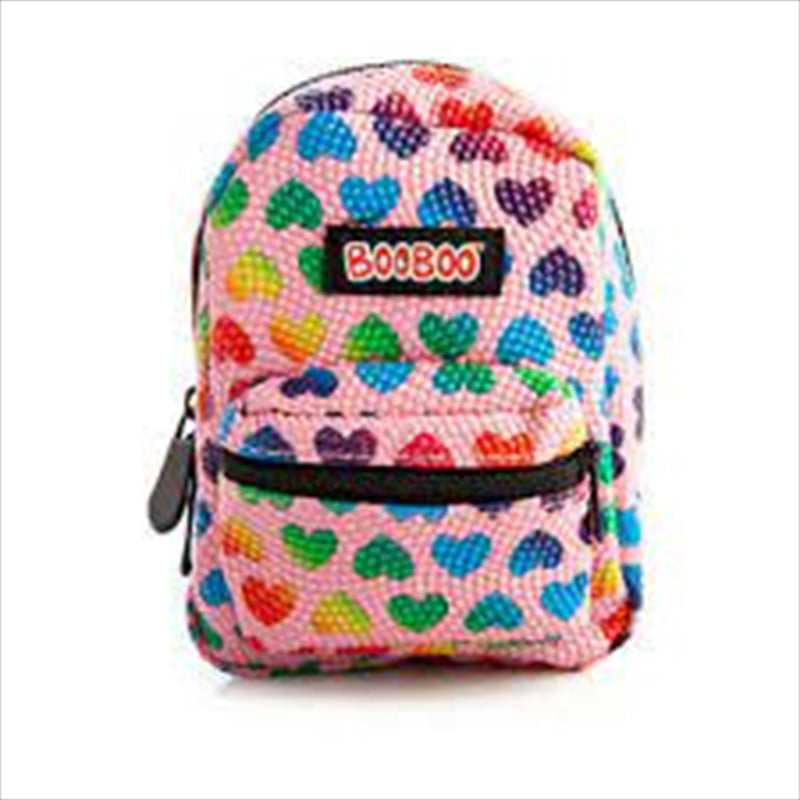 Pink Rainbow Hearts Mini Backpack
Regular price $15.99 Sale $14.99
Description
Cute mini backpack made from pink pebble-textured material: featuring a rainbow hearts pattern
Stylish: functional and compact: perfect for taking with you on-the-go
Elastic backpack straps and sturdy carabiner clip allow for multiple ways to wear or attach
Wear it on your arm: on your belt: clip onto your keys: or even give your backpack its own mini backpack!
Product Specifications:
Approx. Dimensions (Packaging): 15 (H) x 5 (W) x 11 (D) cm / 6 (H) x 2 (W) x 4.4 (D) inches.