MacBook Air 13 Inch Case 2020 2019 2018, A1932, A2179, A2337 Shell Case Keyboard Cover Purple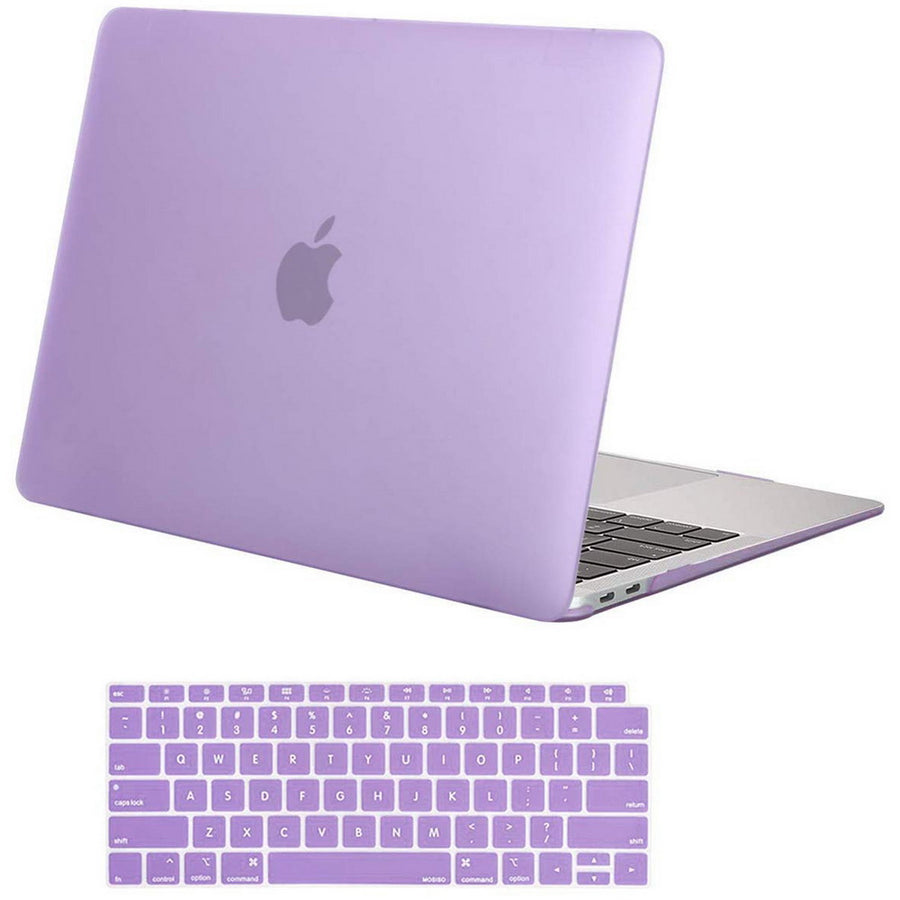 MacBook Air 13 Inch Case 2020 2019 2018, A1932, A2179, A2337 Shell Case Keyboard Cover Purple
Regular price $20.99 Sale $29.95
Description
MacBook Air 13 Inch Case 2020 2019 2018, A1932, A2179 A2337,Hard Shell Case Keyboard Cover
Features:
Durable, ultra-thin hard shell protects from scratches and scuffs
Sleek, glossy two-piece design is easy to put on and take off
Anti-tilt rubberized feet keep your MacBook stable and secure
Hard-shell protection that keeps your MacBook light on its feet
Please Check You MacBook Model before purchase from below
NOTE: There is NO Apple Logo Cut Out. The Logo shines thru only when the Macbook is on
Case only fits:Model MacBook Air 13 Inch Case 2020 2019 2018, A1932, A2179 A2337.
Please kindly check the model number before purchase.
you can find the model number on the back of your laptop.
Package Includes:
1 X Matte Hard Case Cover
1 X Silicone Keyboard Skin Cover