Gardeon 20m Gutter Guard Aluminium Leaf Mesh 100x20cm Twigs Filter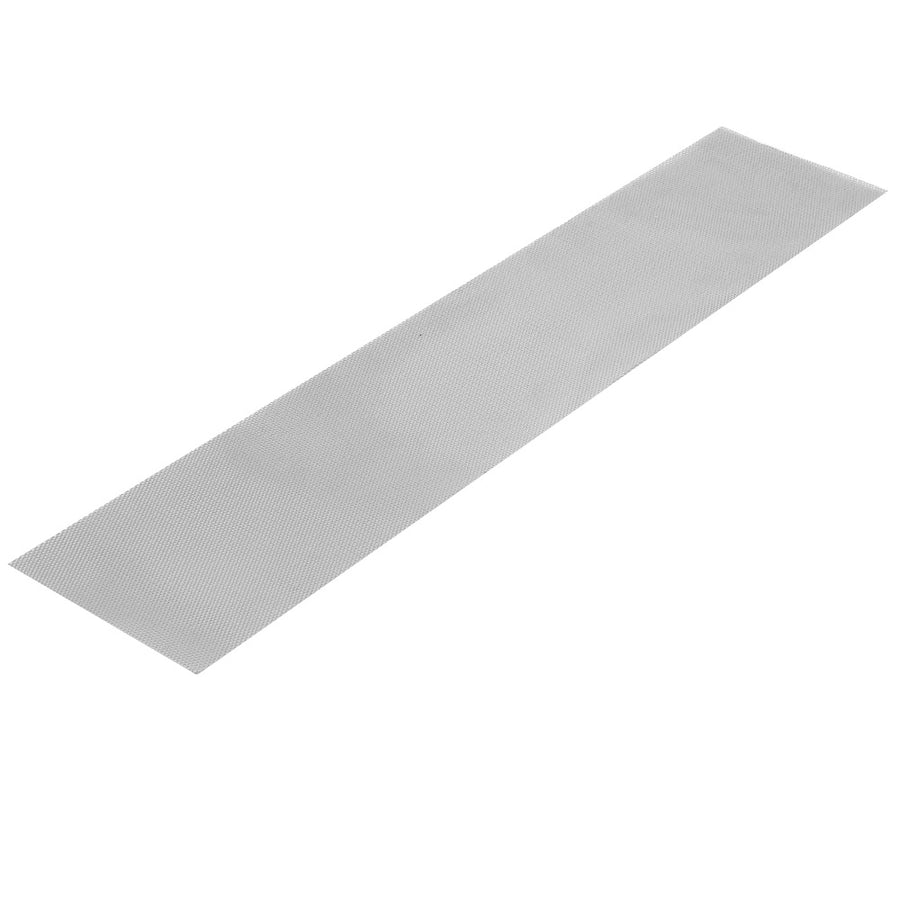 Gardeon 20m Gutter Guard Aluminium Leaf Mesh 100x20cm Twigs Filter
Regular price $72.99 Sale $116.99
Description
Tired of clearing blocked gutters? No more blocked gutters when you use the Gardeon aluminium mesh gutter guard. It prevents leaves, branches, and other debris from entering your gutter and keeps pests and birds from getting under your roof. It comes with 1mm thickness, which makes it durable and longlasting. And being crafted from high-quality aluminium, the gutter guard ensures enhanced durability. Its thickness doesn't affect its flexibility. You can easily cut the aluminium mesh to desired length and size to suit different requirements. Furthermore, the diamond-shape holes are of ideal size. It prevents the debris from entering the gutter while allowing the water to flow freely. The Gardeon aluminium mesh gutter guard is suitable for various purposes and all types of guttering, including tiled and corrugated roofs. Don't want to do the hard work later? Install Gardeon aluminium mesh gutter guard today.
Features
1mm thickness
Micro-hole structure
Mesh design
Dense yet flexible
Cut to desired size and length
Easy to cut
Quality made for longlasting use
High-quality aluminium construction
Enhanced durability
Versatile use
Blocks debris
Easy to install


Specifications:
Material: Aluminium
Size: 100cm x 20cm
Diamond hole: 3.5mm x 1.4mm
Thickness: 1mm
Colour: Silver
Assembly required: Yes
Please note: This item comes in one package.

Package Content
20 x 100cm X 20cm Aluminium mesh gutter guard

Delivery excludes the following postcodes:
885, 2222, 2449, 2818, 2827, 2829, 2836, 2839, 2874, 2898, 3724, 4477
4490, 4626, 4822, 4871, 4875, 6044, 6209, 6224, 6290, 6442, 6536, 6562
6707, 6713, 6725, 6728, 6743, 6751, 6753, 6754, 7255, 7256, 7258, 7260