Evapolar evaCHILL Personal Evaporative Air Cooler and Humidifier, Urban Gray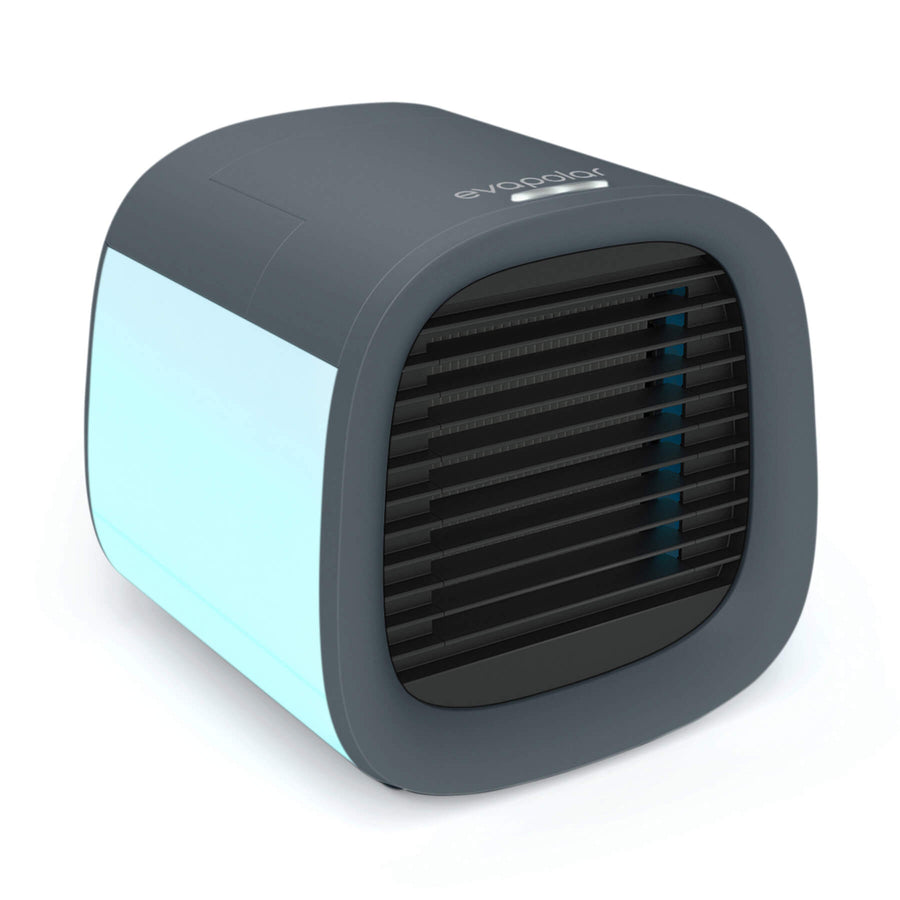 Evapolar evaCHILL Personal Evaporative Air Cooler and Humidifier, Urban Gray
Regular price $162.99 Sale $149.00
Description
evaCHILL is a new personal evaporative air conditioner by Evapolar. Stylish and weightless design is combined with sophisticated functionality, creating a sense of lightness and purity.
Features:
3-IN-1 COOLING – Evapolar evaCHILL cools & humidifies the air using evaporative technology, the cartridge material also catches large dust particles. Super portable device with a handy handle, 4 fan speeds, and one button control.
NATURAL PERSONAL COOLING – Efficiently cools your personal space by 5-14°C blowing nice cool breeze. Ideal solution for hot, dry climates. Contrary to personal air conditioners, evaCHILL doesn't use Freon-like liquids, the temperature drop is a result of the water evaporation process.
ENERGY-EFFICIENT & COST-SAVING – consumes 7.5W (up to 100x less than an AC unit) and saves your bills. Can be used solo as well as in tandem with an AC, reducing energy consumption and preventing air dryness.
100% SAFE FOR BREATHING. The cartridge inside the device contains natural material produced from basalt (a rock). Long-lasting and hygienically persistent in opposite to cellulose, no cleaning required.
*Please, note: the natural color of evaBREEZE basalt-based cartridge material may vary from white to gray. Small amount of basalt dust inside the device is a norm.
POWERED BY patented evaBREEZE technology, providing an exceptional cooling effect thanks to outstanding evaporative properties of cartridge material.
Specifications:
Wattage - 7,5 Watts
Annual year consumption - 21,9 kW/year
Noise level - 25 Decibels
Weight - 750 g
Product contents:
1 x evaCHILL device
1 x Power cord
1 x Funnel