Bestway 1.52m x 38cm Kids Above Ground Pool Quality Construction 580 Litre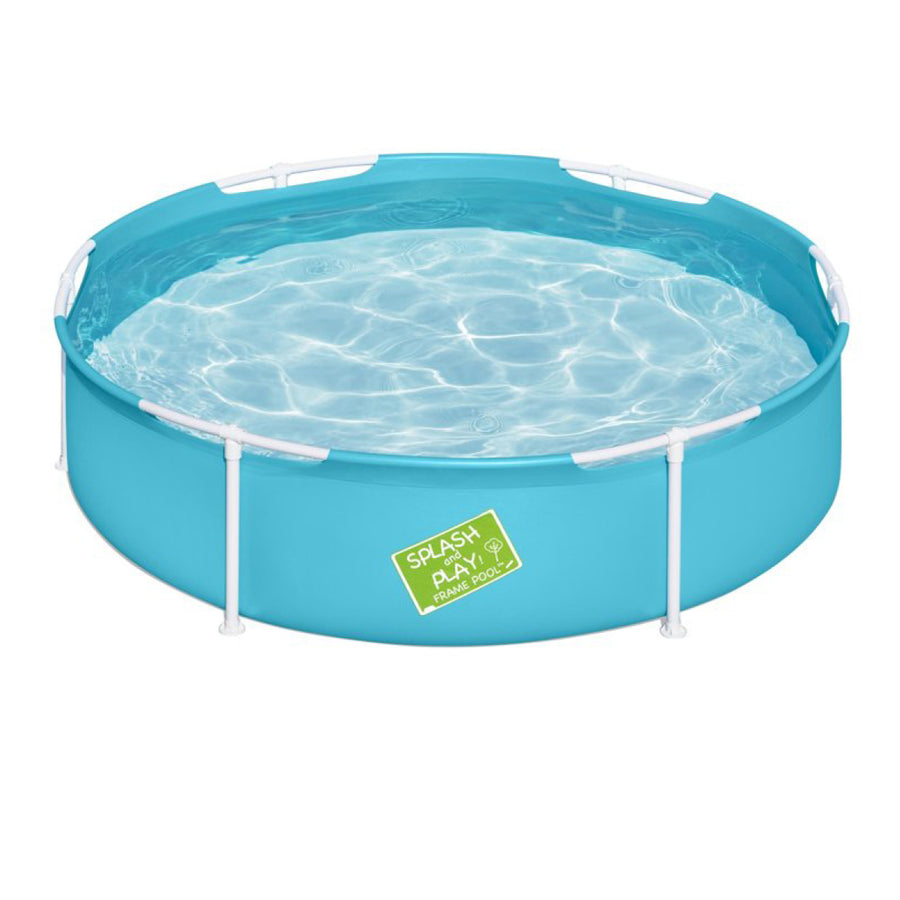 Bestway 1.52m x 38cm Kids Above Ground Pool Quality Construction 580 Litre
Regular price $83.99 Sale $145.90
Description
Bestway® This compact, portable pool features a rust resistant steel frame with curved, safe edging. Made with durable PVC coated polyester that is UV resistant, this is the perfect sized pool for children to enjoy some refreshing, splishy splashy summer fun in the sun.
Product Features:
My First Pool
Qty: 1
Measurements: 1.52m x 38cm
Capacity: 580 Litres
Shape: Round
Above Ground Design
Recommended For Ages 3+ years
High Gauge 2 Ply PVC Polyester
Tear, Wear and Leak Proof
Resistant PVC Coated Polyester
Powder Coated Rust Resistant Metal Frames
Sturdy and Rounded Corner Fixings For Safety
UV Resistant
Instructions Included
Compact and Portable
Semi-Permanent Structure That Is Easy To Set Up
Easy To Put Away & Store During Colder Months
An Exciting and Entertaining Summer Activity
Ideal For The Family Yard
Perfect For Use During Warmer Months
Great To Set Up When Friends Or Family Gather
Take With You Anywhere
WARNING!
Children have drowned in portable swimming pools.
Ensure active adult supervision at all times.
Do not leave children unsupervised in or around the pool—keep them within arm's reach.
Empty and store safely after use.