Bestway 2.51m Inflatable 2 Person Rapid Rider Tube Built In Cooler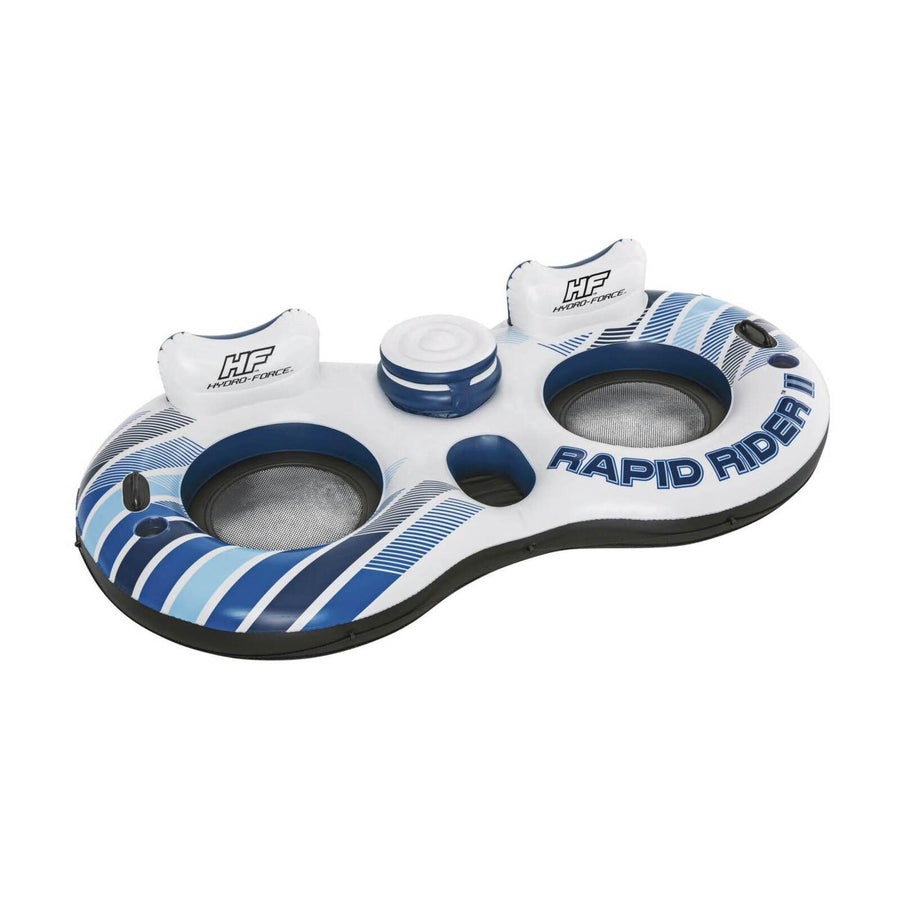 Bestway 2.51m Inflatable 2 Person Rapid Rider Tube Built In Cooler
Regular price $88.99 Sale $153.90
Description
Bestway® Enjoy the warmer months with this 2 person inflatable rapid rider tube. Built with heavy duty vinyl that is puncture and tear resistant, this inflatable is resistant to UV rays. Ideal to use at the beach, pool or on the lake.
Product Features:
1x Inflatable Rapid Rider II Double Tube
2.51m x 1.32m
Holds Up To 180kg
Built With Sturdy, Heavy Duty Vinyl
Puncture and Tear Resistant
UV Resistant
Lightweight and Durable
2 x Built In Cup Holders
2 x Built In Handles
Built-In Cooler
2 x Backrest
Mesh Base To Stop Water From Gathering When You Sit
Ideal For Beach, Pool Or Lake
Perfect For Use During Warmer Months
Great For Holidays, Camping, Water Activities
WARNING: Product will not protect against drowning. Use only under constant supervision.